lundi, 06 novembre 2017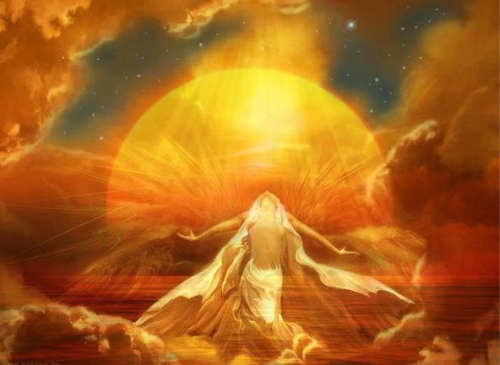 Erkenbrand Conference 2017: 'Towards a New Golden Age'
Guillaume Durocher
Monsieur Durocher reminds us that nationalism is not merely a description of emotive attachment to our countryof birth, but also an innate sense of belonging. Family, community, and history figure hugely in love for one's homeland, and because these inner sentiments are generated within our very being, we only have to introspect to be reconnected with them. Conversely, when we are surrounded by stimuli not generated by our own culture, these ties can be lost temporarily, and possibly even permanently.
erkenbrand@protonmail.com
Erkenbrand Conference 2017:
Millennial Woes
World-renowned video blogger Millennial Woes lends The London Forum a measure of his tremendous popularity. In a dramatic, but factual appraisal of current trends, MW gives an enthralling vision of possible future scenarios. Along with scientific advancement, there will undoubtedly be great changes in social conditions across the globe, and movement of peoples necessitated by these changes. Demographic upheavals will be difficult or impossible to predict, especially with the fluctuating state of global economics. But survive we will, having faced equally insurmountable problems throughout western European history.
Robert Steuckers
Multi-lingual Robert Steuckers, author and presenter, articulates his view of a pan-European nationalism to a receptive audience at the Erkenbrand Conference 2017. His observations of everyday life blend intellectual foresight with worldly practicality, a unique mix that, he posits, will translate into a positive new age. In his book 'The European Enterprise' (Geopolitical Essays), he refers to the historical maturity requisite for genuine cultural development within and outside Europe.
erkenbrand@protonmail.com
Jared Taylor
A standing ovation follows this speech by American Renaissance Chairman Jared Taylor. With consummate skill, he sharply outlines the crisis facing the white race on four continents. He argues that we need to spread the truth in simple terms that a dwindling minority that has achieved so much must be accorded its place in the history of the world. Mr Taylor explains that there are forces that are working against us, yet we must succeed in a very serious fight for our culture, our heritage and our very right to exist. And he does so with warmth and good humour. This speech was actually the closing finalé of the Erkenbrand Conference 2017. There are three other speeches from this very successful yearly event that have some slight audio glitches that need to be removed with editing software: They will be uploaded once the audio files are fixed.
erkenbrand@protonmail.com
14:37 Publié dans Evénement | Lien permanent | Commentaires (0) | Tags : événement, rotterdam, pays-bas, nederland, millenial woes, guillaume durocher, jared taylor, robert steuckers, erkenbrand |
|
del.icio.us |
|
Digg |
Facebook