188 words / 1:33:48
To listen in a player, click here. To download the mp3, right-click here and choose "save link as" or "save target as."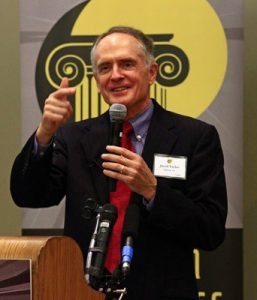 On this episode of Counter-Currents Radio, Greg Johnson is joined by Jared Taylor of American Renaissance for a discussion of Japanese culture and cinema, including Isao Takahata's Grave of the Fireflies. Other topics include anime, current events, and your questions.
00:00:00 Intro

00:03:00 Why are Westerners interested in Japanese cinema?

00:07:15 Jared's favorite directors and films; Jared's discussion of Harakiri

00:25:30 Jared's favorite anime

00:33:30 Grave of the Fireflies

00:42:30 Jared's Schengen ban

00:47:00 Sony endorsing BLM

00:49:15 How to deal with "anti-racism training" at work

00:52:00 Mixed Japanese-white couples

00:57:00 Japanese rules against vulgarity in films

01:00:30 Yukio Mishima

01:08:30 The upcoming election

01:29:00 Incentives for increasing birthrates
If you want to support Counter-Currents, please send us a donation by going to our Entropy page and selecting "send paid chat." Entropy allows you to donate any amount from $3 and up. All comments will be read and discussed in the next episode of Counter-Currents Radio, which airs every weekend on DLive.

Don't forget to sign up for the twice-monthly email Counter-Currents Newsletter for exclusive content, offers, and news.